Take cover – there's a hurricane coming! 
Bianca Del Rio
 took the small screen by storm when she won the sixth season of 
RuPaul's Drag Race
, and now the insult comic with a heart of gold and Rolodex of hate is hitting the big screen in her first scripted feature film,
Hurricane Bianca
. 
PEOPLE has the exclusive look at the poster and select images for the comedy, which also stars
Saturday Night Live
 alum 
Rachel Dratch
, Tony winner 
Alan Cumming
 and 
Fashion Queens
host 
Margaret Cho
, among others.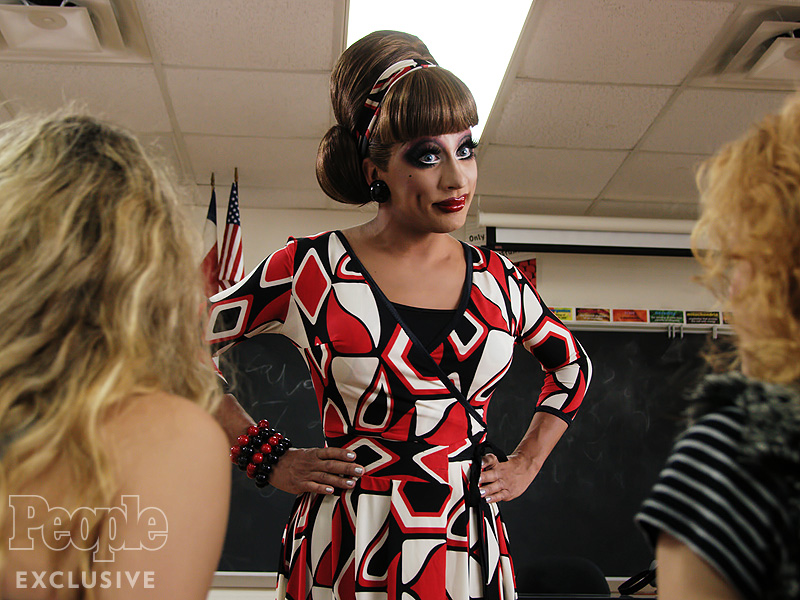 MATT KUGELMAN / HURRICANE BIANCA
The movie tells the story of a New York teacher (Roy Haylock, a.k.a. the man behind Del Rio) who is a fired from a small Texan school for being gay. He then returns to the school to wreak havoc on the town" – this time disguised as "Bianca."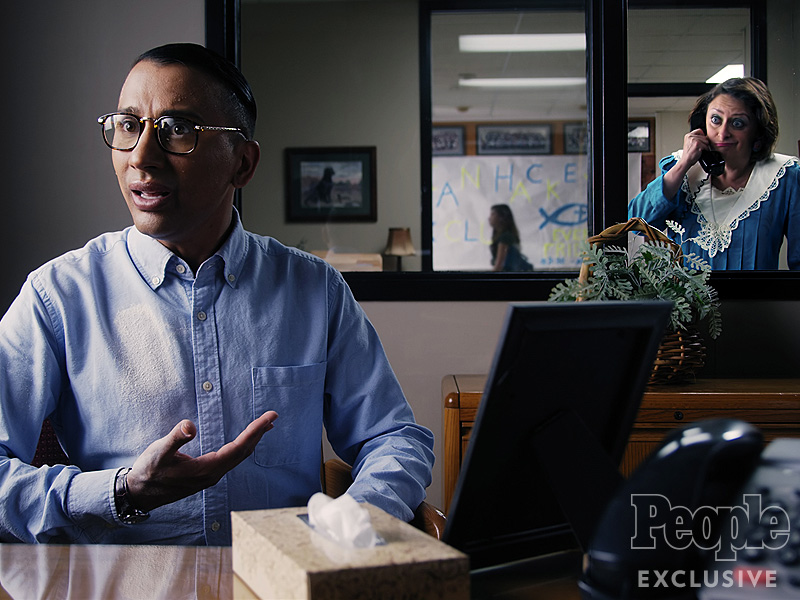 MATT KUGELMAN / HURRICANE BIANCA
According to the film's official site: "It's Tootsie meets Revenge of the Nerds – or Mrs. Doubtfire for the Jackass generation!"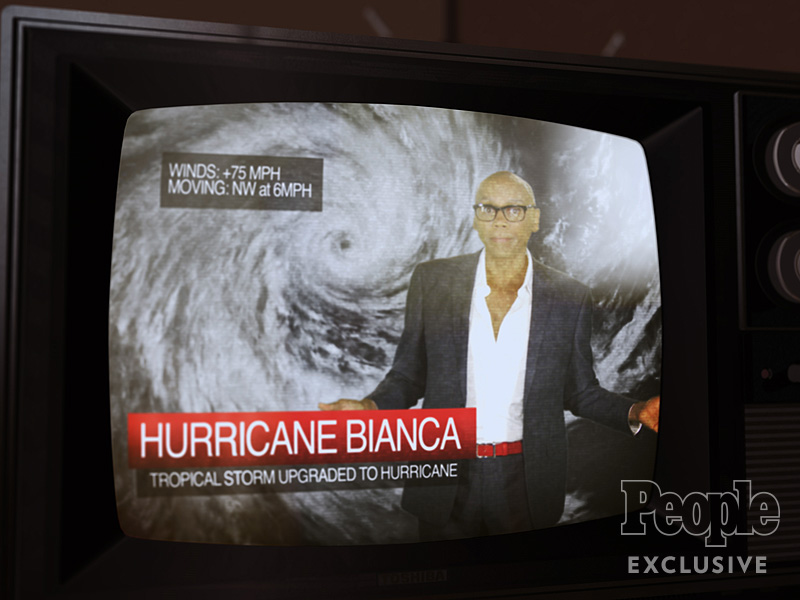 MATT KUGELMAN / HURRICANE BIANCA
Drag Race's Emmy-nominated host RuPaul will also appear in the story alongside popular alums from the hit Logo show Willam Belli, Shangela andAlyssa Edwards.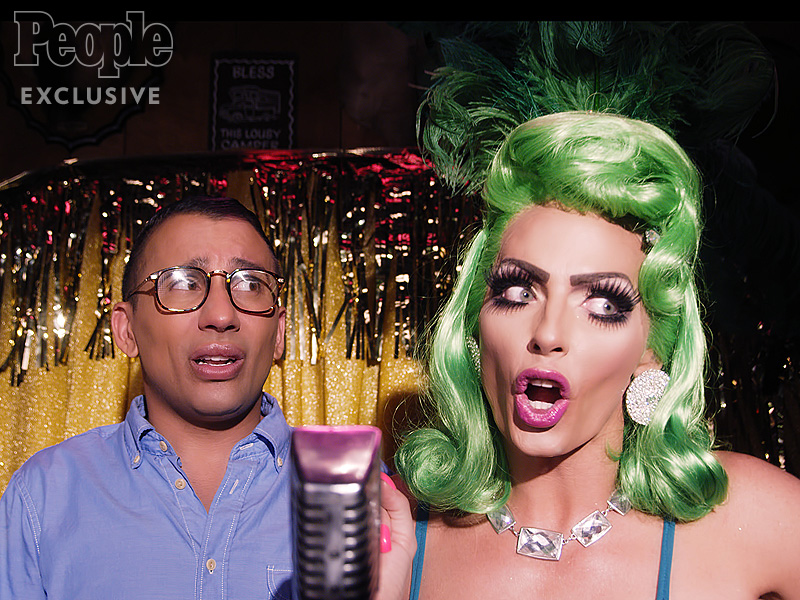 MATT KUGELMAN / HURRICANE BIANCA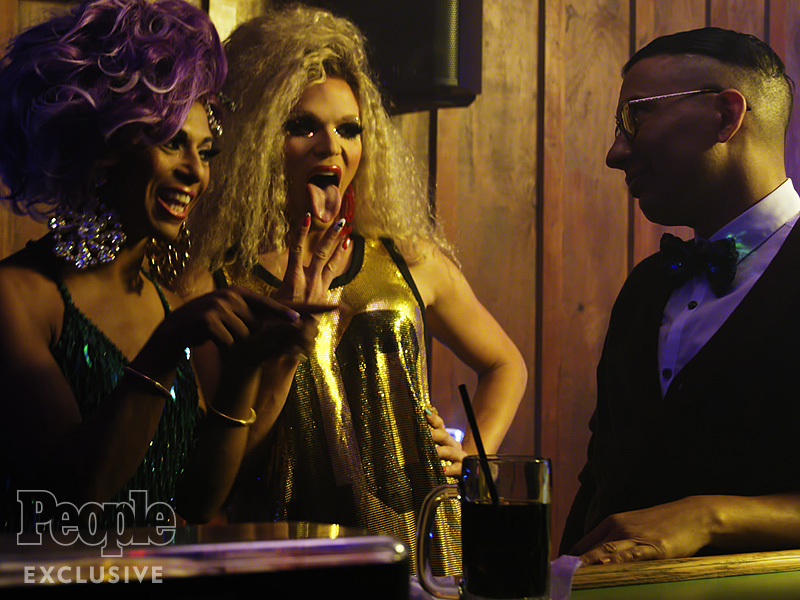 MATT KUGELMAN / HURRICANE BIANCA
"These are truly special days we live in – where a clown in a gown can make her very own drag queen revenge-comedy," Del Rio said in a statement, praising "the incredible line-up of LGBT icons who I was forced to share screen time with."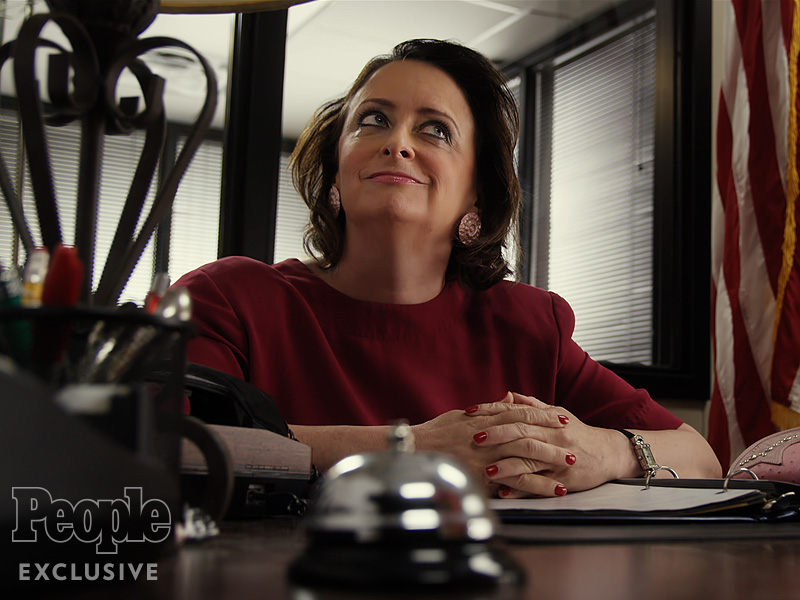 MATT KUGELMAN / HURRICANE BIANCA
She added that she wanted to make the film to shed some light on the LGBT community's fight for employment equality. 

"These are also days in which being LGBT can get you legally fired in 28 states," the 41-year-old said. "We wanted to tell a hilarious story that doesn't shy away from that ridiculous reality."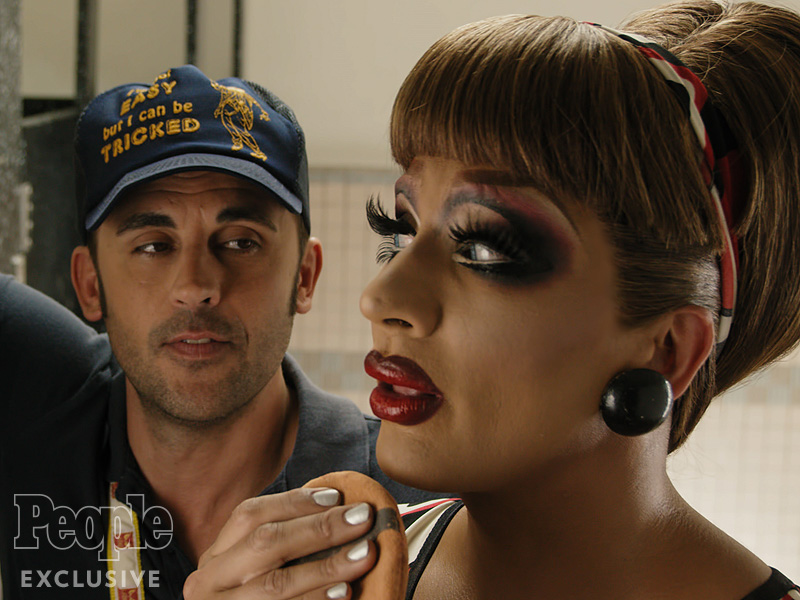 MATT KUGELMAN / HURRICANE BIANCA
Written and directed by Matt Kugelman, the film was partially crowdsourced by Del Rio's fans, who raised nearly $170,000 to help bring the story to life. The film features New Nashville North Entertainment recording artist, Glenn Stewart and features songs from his current cd Breaking Boundaries.



RELATED VIDEO: RuPaul's Drag Race All Stars Season 2 Cast Revealed